---
---
使用高保水力面膜紙,敷臉中也不易乾燥。
個別的容器包裝衛生,攜帶更便利。
使用時可直接在容器中倒入化妝水,不需再另外準備容器。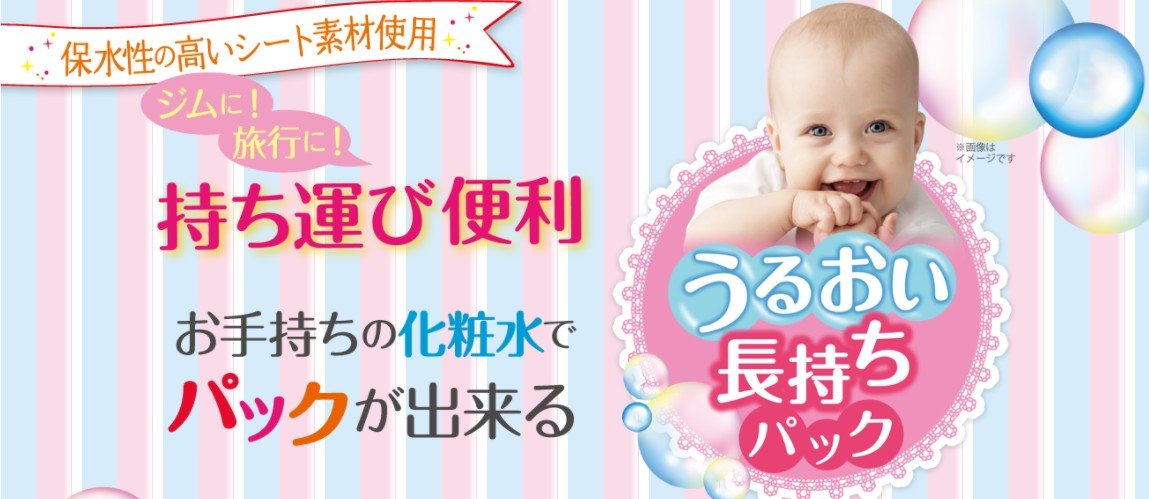 Rosy rosa
Coin mask with cup
Individually wrapped coin mask that is convenient to carry! You can enjoy the pack easily just by adding lotion to the cup! Since it is a sheet material with high water retention capacity, it does not dry even during the pack and has a long lasting moisture.
Description of item
◆Easy to carry because it is individually wrapped!
◆Open the cup and apply lotion as it is! Enjoy the pack easily!
◆It doesn't dry even in the middle of packing, so it stays moist and long lasting!

"ultrafine cellulose" material that has excellent water retention.
This material is a fiber of natural origin that has been processed with special technology and has a fine crimp. Due to the crimp of the fiber, it can hold moisture tightly and retain more moisture in the mask sheet.
Therefore, it is difficult to dry even during the pack and you can enjoy the pack for a long time.
---