---
---
The 20-minute organic germanium warm bath can help perspiration, promote calorie burning,

Expel endotoxin and excess water from the body to achieve a slimming effect and adjust the body to a healthy weak alkaline constitution.

Clean every corner of your body with rich salt and organic germanium ingredients!

Enjoy a relaxing soak in the hot tub and feel the pressure relief from sweating freely.

The skin-beautifying ingredients contained in the soup packs make the skin smoother and softer.
How to use
Add 1 bag to 150-200L warm water and make it evenly.
20分鐘的有機鍺溫浴能幫助排汗,促進熱量燃燒、
將以內毒素及多餘水分排出體外,達到瘦身效果,並將身體調整為健康的弱鹼性體質。
以豐富的鹽分及有機鍺成分為身體的每個角落大掃除!
享受放鬆泡湯,暢快發汗的抒壓感。
泡湯包裡含有的美肌成分更能使膚變得光滑又柔嫩。 
如何使用:
於150-200L溫熱水中加入1包,再充分使之均勻即可。
建議可浸泡20分鐘以上,效果更佳。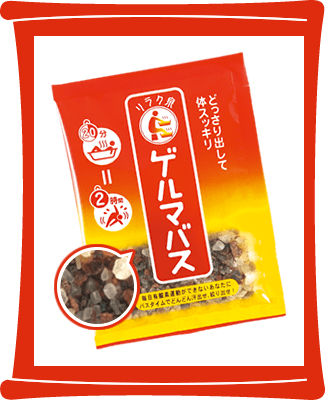 ---