---
---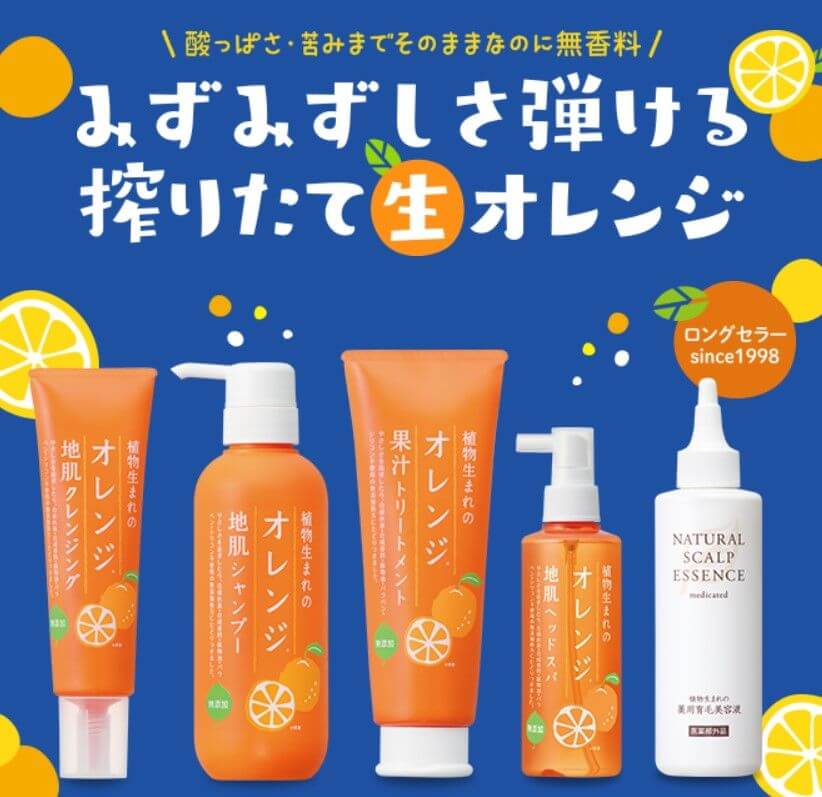 Refreshes and cleanses the scalp with the power of natural citrus.

Cleans up odors and dirt! Scented with natural citrus essential oils.

Natural citrus essential oil gives damaged hair a light shine and improves tangles.

With 100% plant-derived cleansing ingredients, it lathers well, rinses well, and is not easy to leave on the skin.

It uses a weak acidity similar to that of the skin.

No PARABEN, alcohol, artificial color, artificial flavor, silicone.
以天然柑橘力量,令頭皮清爽潔淨。
洗淨異味與髒汙!散發天然柑橘精油香氣。
天然柑橘精油可令受損髮絲散發輕盈光澤,改善髮絲糾結。
以100%植物由來洗淨成分,好起泡、好沖洗,不易殘留肌膚。
採用與肌膚相近的弱酸性。
無PARABEN、酒精、人工色素、人工香料、矽靈。
---