---
---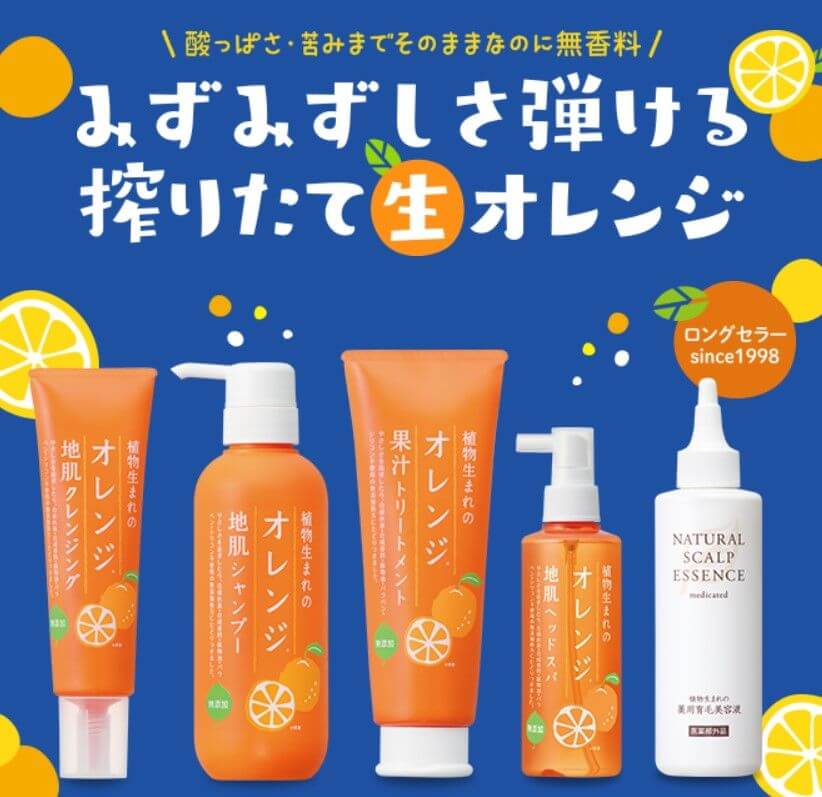 New habit before shampooing! A deep cleanse for the scalp.

Enriched with natural citrus essential oils.

Massage the scalp with the smoothing gel to remove stubborn sebum from the pores, which is the cause of odor and hair loss, and cleanse the dirt!

Keeps the scalp moisturised and gently removes dead dead skin cells that cause dandruff.

The comfortable cooling sensation refreshes the scalp and leaves hair feeling light and fluffy from the roots.

It uses a weak acidity similar to that of the skin.

No PARABEN, alcohol, artificial color, artificial flavor, silicone.
洗髮前的新習慣!為頭皮來場深度清潔。
富含天然柑橘精油。
以滑順凝膠按摩頭皮,將造成異味、脫髮原因之毛孔頑固皮脂、髒汙清爽潔淨!
守護頭皮潤澤,並將造成頭皮屑的老廢角質溫和去除。
舒適涼感令頭皮爽快,令髮絲由根部感到輕盈蓬鬆。
採用與肌膚相近的弱酸性。
無PARABEN、酒精、人工色素、人工香料、矽靈。
---